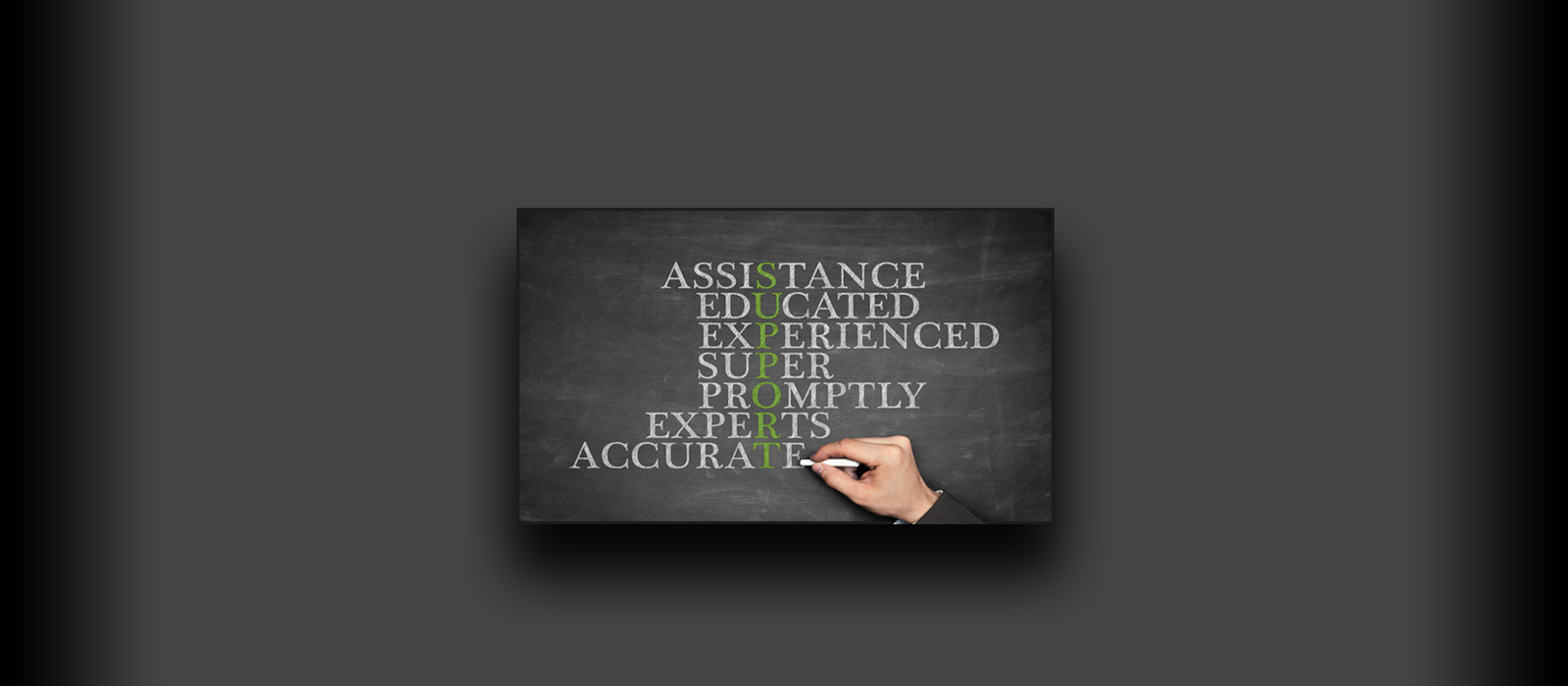 Future Pathways is one of the best overseas educational consultants established since 2011 .We have been regularly assisting students in the field of education and we are a one stop solution to satisfy a student's needs and aspirations for his higher studies.
Over these 4 years Future pathways has emerged as a Pioneer in the field of abroad studies .The level of comfort provided to our clients and students is of utmost importance to us .Not only our students are satisfied and contended with our services but the level of co-operation given to them are makes them feel happy that they are in safe and right hands . With a team of dedicated and experienced professional and staff members we regularly assist and update students and parents about the upcoming guidelines and regulation .
We ensure that our students and their parents are given a caring atmosphere. The students are given crystal clear information and are given the best suited option as per their profile and expectations. Also we not only cater to the requirements of the students but also we understand their aspirations in a better manner.
The Directors of the company have a strong background in the field of overseas education from the last 11 years. With years of experience and vision in the field of abroad studies we recognize the need to provide continuous services to all our students so that they can achieve laurels in their lives. The directors and team members are fully committed towards providing quality services with perfection and excellence.
Future Pathways has always been at the forefront in assisting their students for UK, Australia, New Zealand, Canada and Singapore.