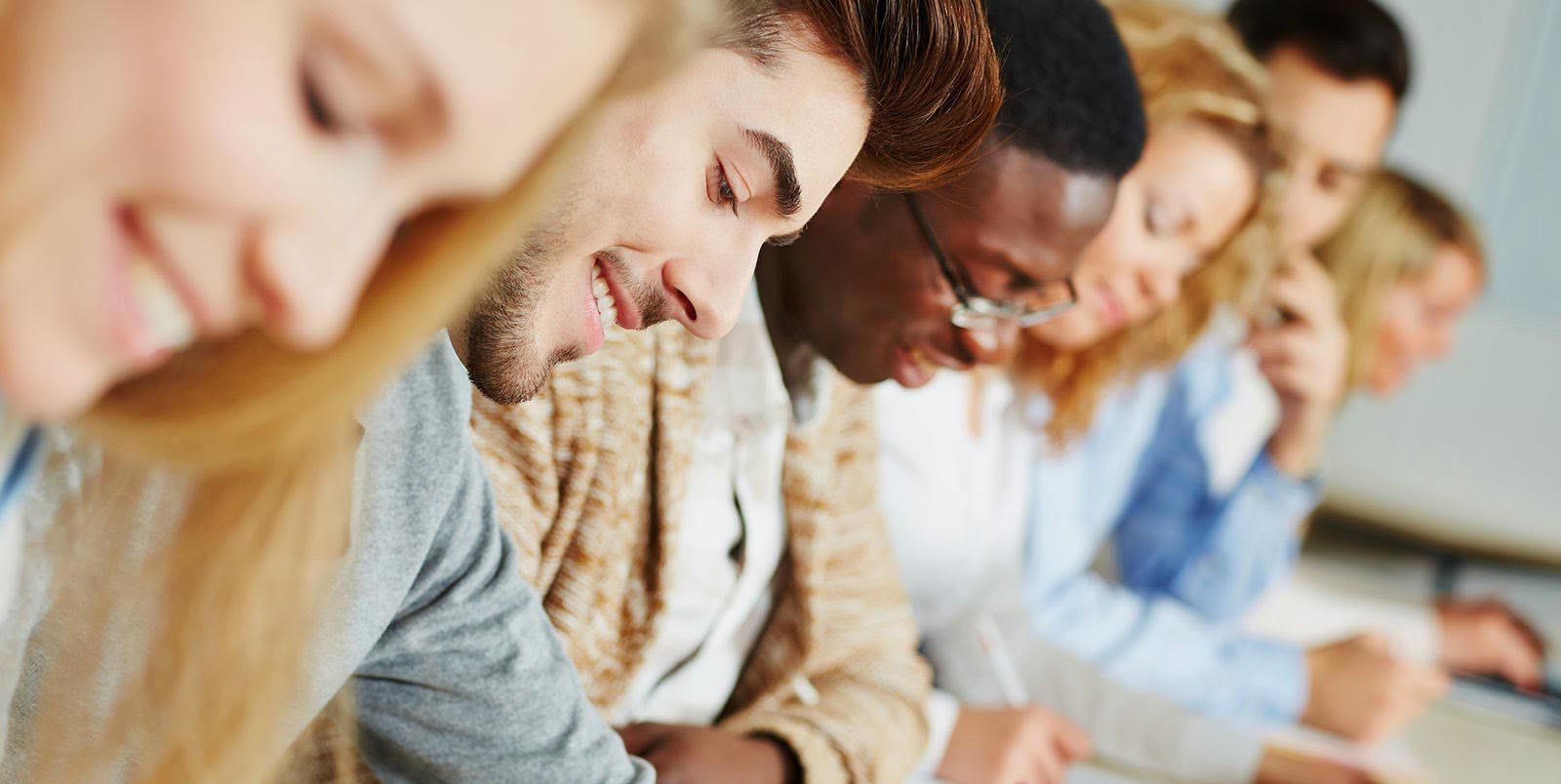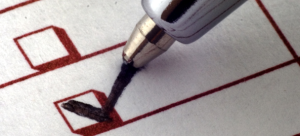 To ensure that we accurately advise on the best country, university and course; we will first conduct a comprehensive profiling exercise. Towards this, we will assign a highly professional admission counselor who has in-depth knowledge for each student. Based on your academic qualifications, career goals, financial status and work experience, our counselors will help you choose the right course that addresses your aspirations and goals.



If you aspire to study abroad, the most important aspect is to choose the right course. Overseas education does not come cheap which means, you must make an informed choice based on their goals and interest. Based upon your profile, the Admission Counselors at "Future Pathways" will shortlist a number of appropriate universities for you. You can then discuss the shortlisted universities with your family before finalizing.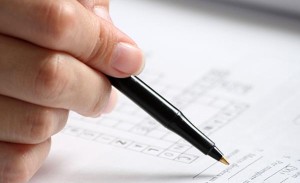 Submitting the right documents is the first step towards ensuring that your student visa is approved. Whilst it is important that the editors are able to review the work to help improve upon the content, grammar, tone and structure. This will ensure that the profile presented to the chosen institutions is professional and projects all that they need to know about the student in the best possible manner.


This is your final chance to review the applications before they are submitted to the chosen universities. This is a critical part of the process and you must ensure that you set time aside to focus on this stage. You will be expected to sit with "Future Pathways" team of experienced application professionals to ensure that all the details are correct and to confirm that you are satisfied with the final application that need to be submitted.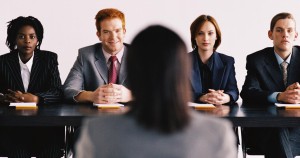 Our consultants are aware of the type of questions different universities ask prospective students at the interviews. To help prepare for any interviews that may be required by the chosen universities, we provide you with a number of interview preparatory sessions. The interview preparation sessions are conducted by professionals who have vast experience in interview techniques and are well versed with the nature and scope of questions that universities usually ask their prospective students.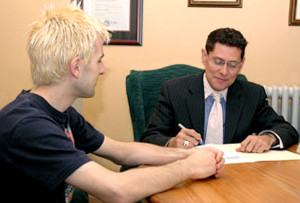 As we know, without a relevant visa, it is impossible for you to study in any university abroad. Our visa counseling services are geared towards helping you submit the right documents to ensure that there is no inadvertent delay. We will assign you a study abroad visa consultant who will provide comprehensive advice relating to the collation of the relevant documentation that you need to submit along with the visa application. Our study abroad visa consultant will also guide you through the key aspects of any interview that you may have with the High Commission or Embassy.

Contact us today for a simplified study abroad university admission process and study abroad application tips!!!