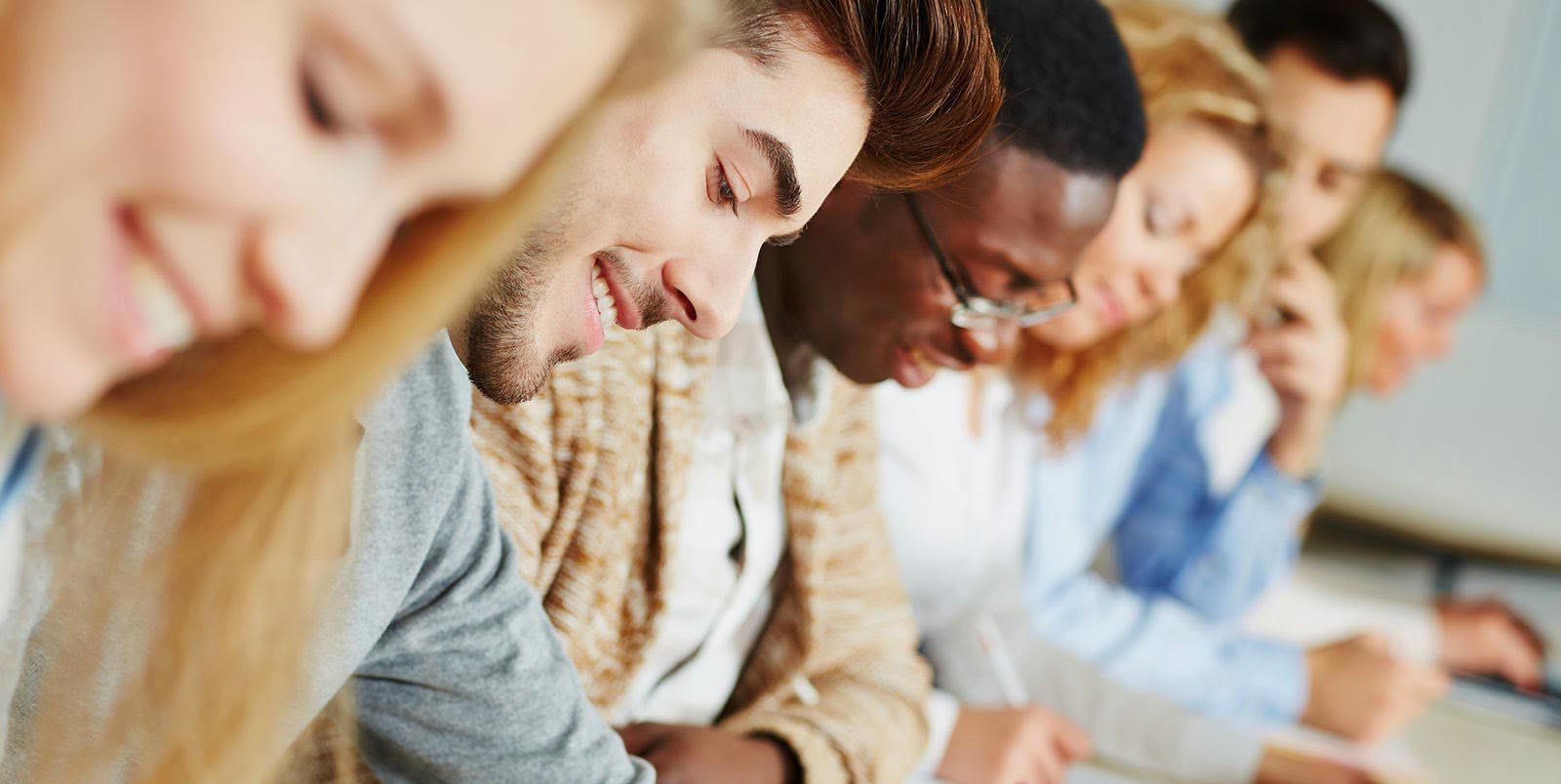 It is an informative and highly interactive event where our experienced personnel collaborate to share thoughts and inputs that are rather qualitative in nature and based on real experiences extracted from our Directors business and personal exposure overseas. One of the core objectives of the pre-departure briefing is to provide critical information to process and note carefully in order to deter any issues, especially in the social sense, from occurring and to be prepared for once you get there.
While the event does encompass the fundamental laws and procedures of studying overseas, it more importantly captures practices and systems to adapt into one's lifestyle to obtain the maximum return on the investment both in tangible and non-tangible terms. These are held across our entire network, twice a year. The briefing endeavors to prepare a student effectively for the environment he/she will be exposed to when attending university overseas.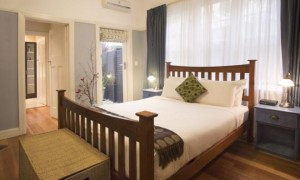 Finding a home to live in is certainly not an easy task. Therefore, there is no need to go anywhere else but capitalize on our strong network and reach to find you the best accommodation facilities within the outlined budget. Our staff provides information about student accommodation on campus and can facilitate contact with the desired Universities/Colleges.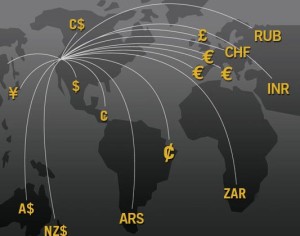 At "Future Pathways" We also provide Foreign Exchange solutions through our network base that offer the most competitive exchange rates. Students are advised on the various options available to them for their foreign exchange requirements. Our experience indicates students and parents favour FOREX cards over Travelers Cheques or huge sums of cash..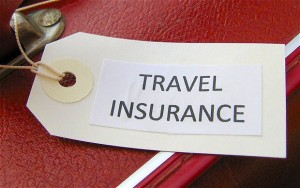 All countries have specific regulations with regard to travel and medical insurance with respect to international students to which attention must be paid. Students are encouraged to subscribe for insurance services before departing and should contact our counselors for further information.